ENGAGEMENT MADE EASY Made Easy

Want to know how to unleash participation & engagement in your meetings, workshops, and gatherings?
It's easier than you think!

Everyone is asking how to increase engagement in their meetings, workshops and gatherings!


I'm here to tell you engagement does not have to be a mystery and it does not happen by magic! It's easy and in this course you will learn exactly what to do and how to create engaging meetings, workshops, events, and gatherings!


You Know Engagement Matters!



When people are engaged, they work better together, reveal new ideas, build stronger connections, strengthen trust, think differently, and get work done seamlessly!


Whether you are in person, remote or hybrid, this course will give you hands-on tips and strategies to unleash participation, engagement, and involvement in all your gatherings.
Our goal
is to unleash the magic of engagement and transform your meetings (workshops, huddles, training sessions, 1-1s; meetings by any name 🙃) from sessions that lack participation into sessions that get people involved, unleash their thinking, and moved to action

.




By the end of the course, participants will:
Learn 9 different dimensions of engagement
Learn a range of options for how to vary each dimension
Learn to use an engagement dashboard to plan and improve your gatherings (meetings, workshops, and training sessions)
Practice applying the dashboard to an upcoming session
Practice reflecting with the dashboard on a past gathering and identify alternative actions that would have improved engagement in others
Have tried and proven tips, strategies, templates, checklists, and my bespoke engagement model to unleash engagement in your sessions
Be a leader, executive, meeting owner, learning designer, trainer, teacher, project manager, SCRUM Master, coach and/or facilitator who understands how to unleash engagement
Be known for designing engaging meetings, training sessions, and workshops
Be known for leading sessions that gets the best out of everyone in attendance and gets work done!

Sale

OPTION 1: SELF-PACED PROGRAM
$299.99 USD
Normal Price $350
OPTION 2: COHORT-BASED PROGRAM
$399.99 USD
NORMAL PRICE $450
You will ❤️ this Course!
As a facilitator, meeting and learning designer I know firsthand the importance and power of engagement, involvement and participation in sessions.
And I know that is what has brought you to this course! The pursuit of bringing the magic of engagement into all your sessions!
I promise you won't be disappointed. I have spent years designing sessions that put engagement at the forefront. I've coached countless leaders, managers, consultants, and trainers on how to boost engagement in their sessions and I've spent countless hours (and 1000s of $) attending and exploring courses, masterclasses, techniques, and content on engagement.
In this course, I will share the wealth of knowledge, practices, and insights that I have gained. I will demystify how to create and keep participants engaged, involved, and participating in all your sessions so that you get the best out of everyone who has come together.
Join Me!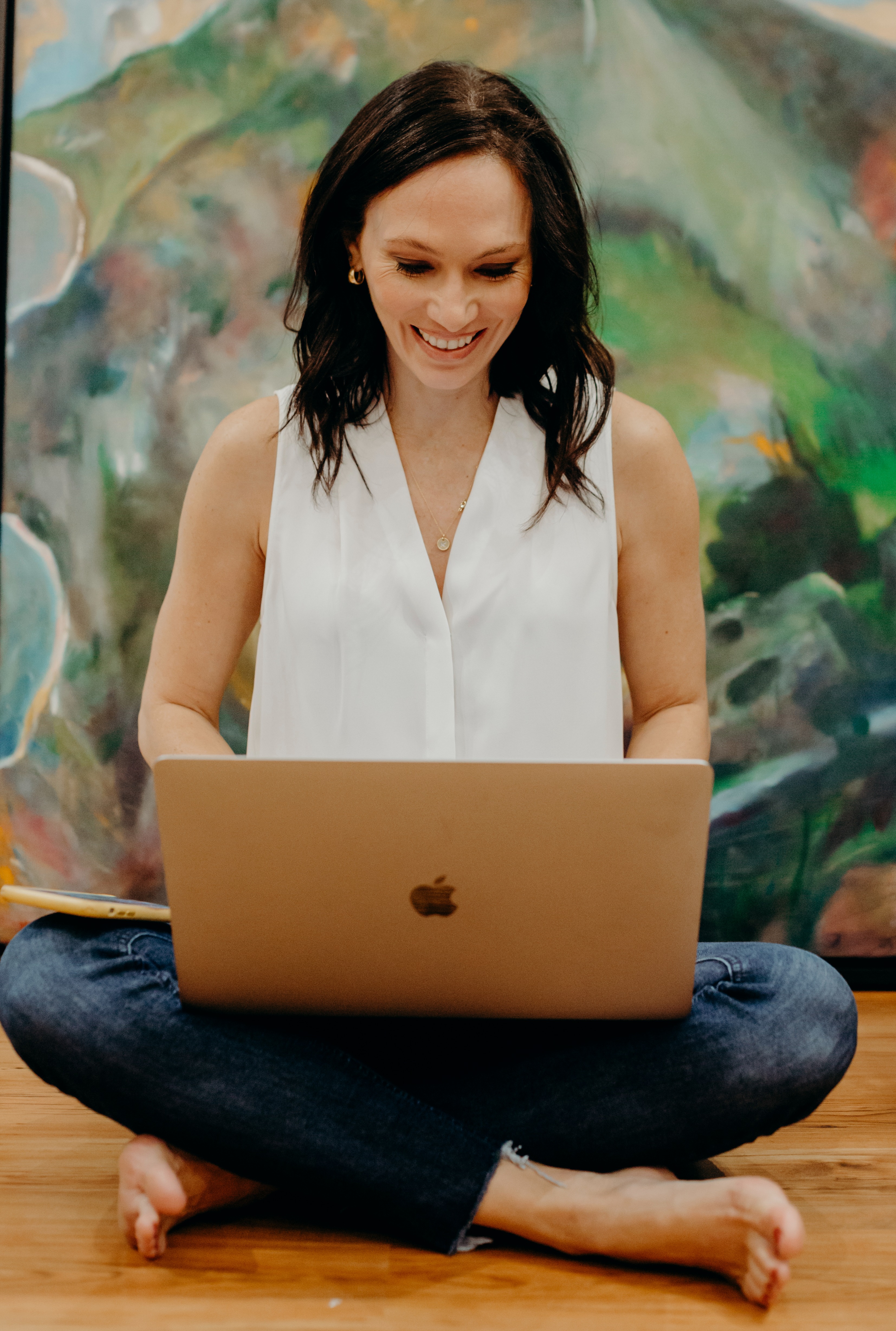 Hear what Samantha thinks about the Engagement Matters course!
Scroll down for more testimonials on the course!
NEW offer!
Take advantage of our current offer and get $50 OFF the full price, extra BONUSES, AND a FREE Engagement Strategies Digital Card Deck!


Course Includes:
*4 1-hr group coaching sessions (*cohort-based option)
Lifetime access to 11 Video Modules on the topic of Engagement
Engagement Dashboard Download
Video Transcripts
Links, downloads, and quizzes
BONUS sessions with other facilitators
Discussion forum with other participants
Instructor collaboration and responses in the online platform
Bonus engagement checklists and tools
Email check-in with instructor 30 days after course completion
INCLUDES FREE Digital Engagement Strategies Card Deck!

Sale

OPTION 1: SELF-PACED PROGRAM
$299.99 USD
Normal Price $350
OPTION 2: COHORT-BASED PROGRAM
$399.99 USD
NORMAL PRICE $450
Hear how Kimberly has been using the course materials!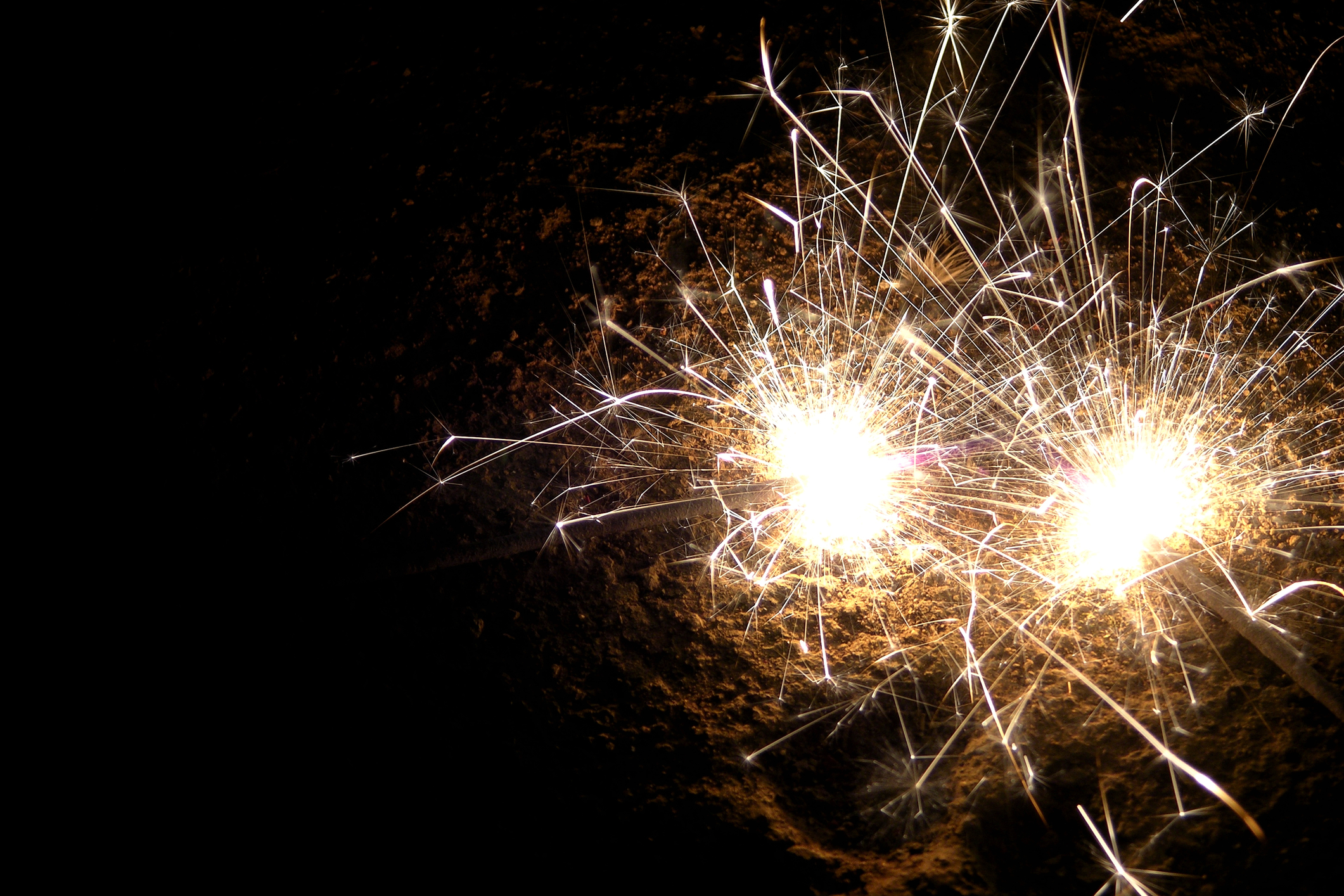 An Incredible Resource for Facilitators!
L. Wilson, FACILITATOR

This course has been an incredible resource in developing me as a facilitator and creating a more effective team in my workplace. This course was an incredible resource in helping me plan sessions throughout the past 5 months. It introduces a method that's easy to follow and very rewarding.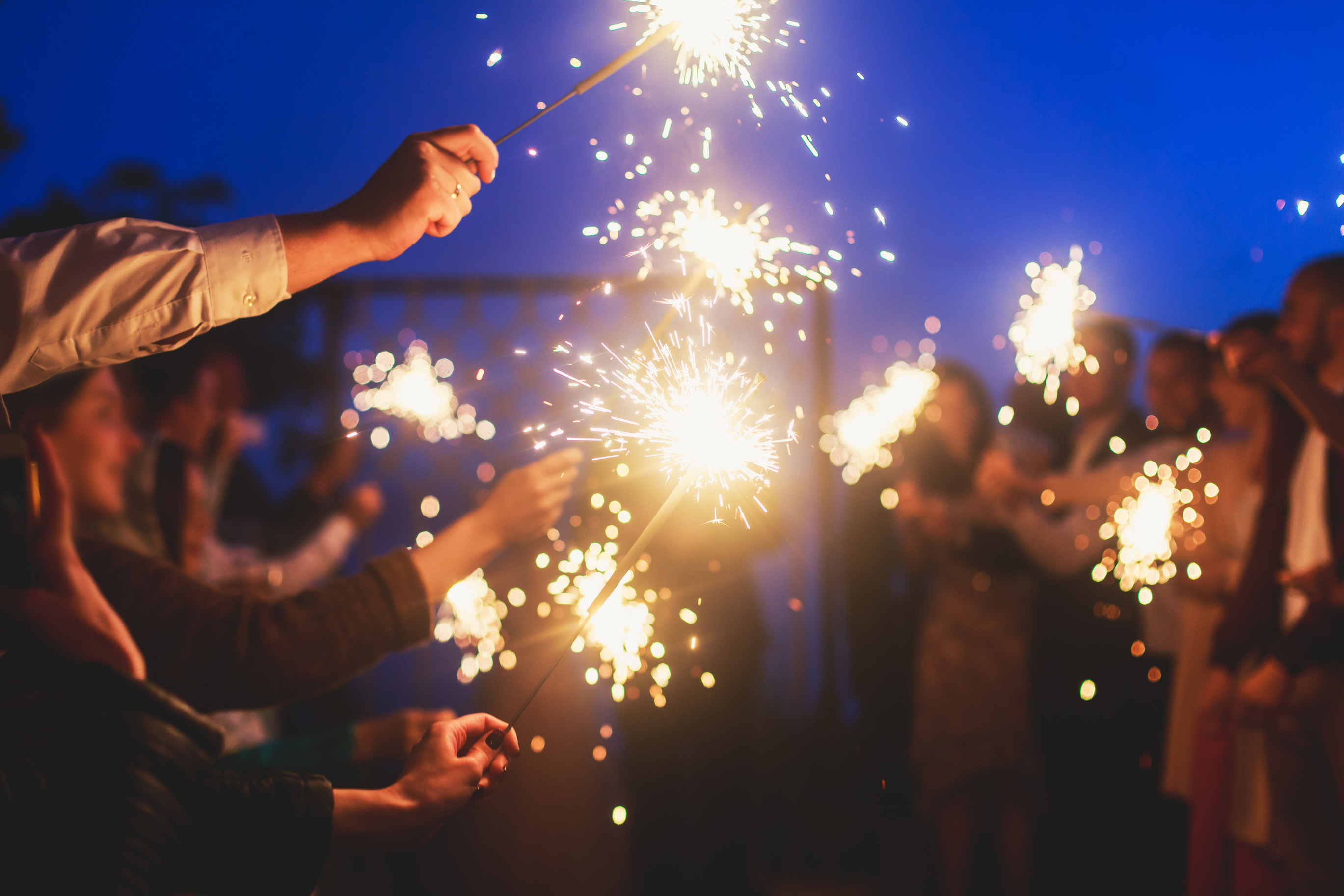 I love the format and all the additional little features!
J. Rampa, Customer Experience Manager

This course has been incredible, so accessible and just easily fit into my work schedule on top of being incredible useful to me at this moment in time!!!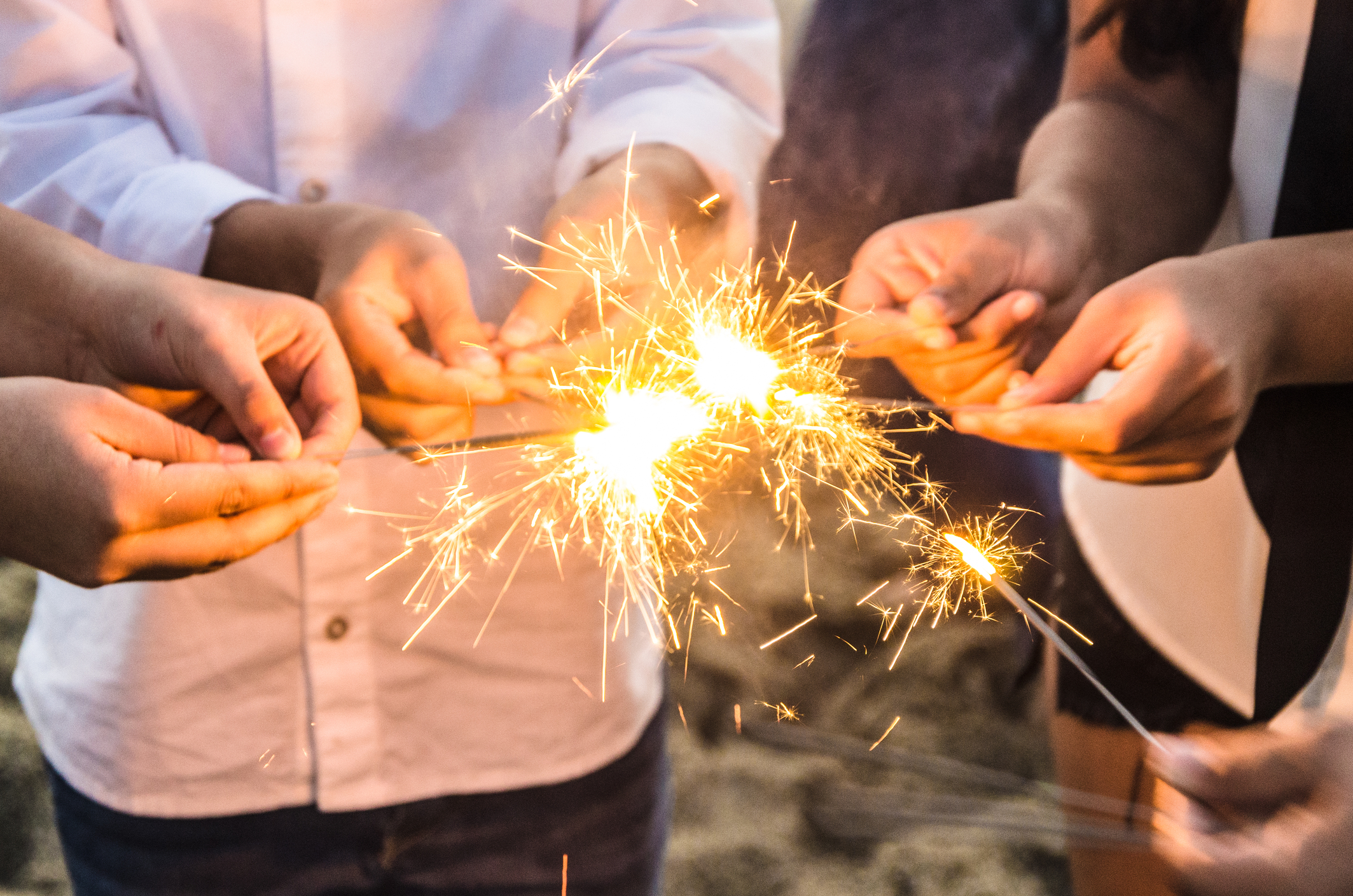 This course changed my project meetings!
A. Buehler, Change Agent

I've used many of the concepts from the Engagement Matters course to design my project check in sessions, these sessions now encourage deeper conversations on root causes of issues and more creative ideas and solutions!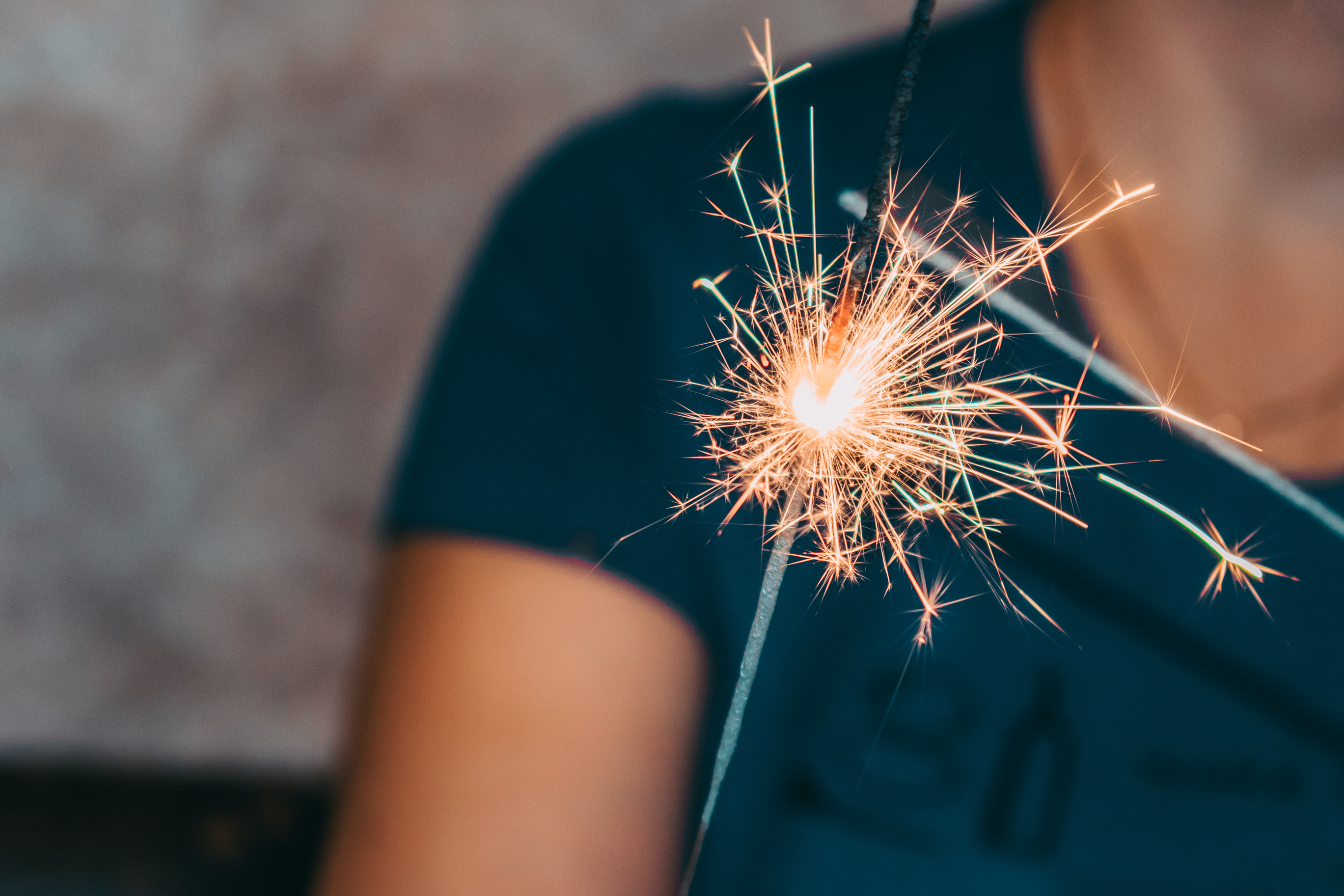 Our team left the session aligned, engaged and excited!
R. Weston, Executive

This course helped us, as a design team, to craft an experience that connected everyone to our strategy and plans for the year!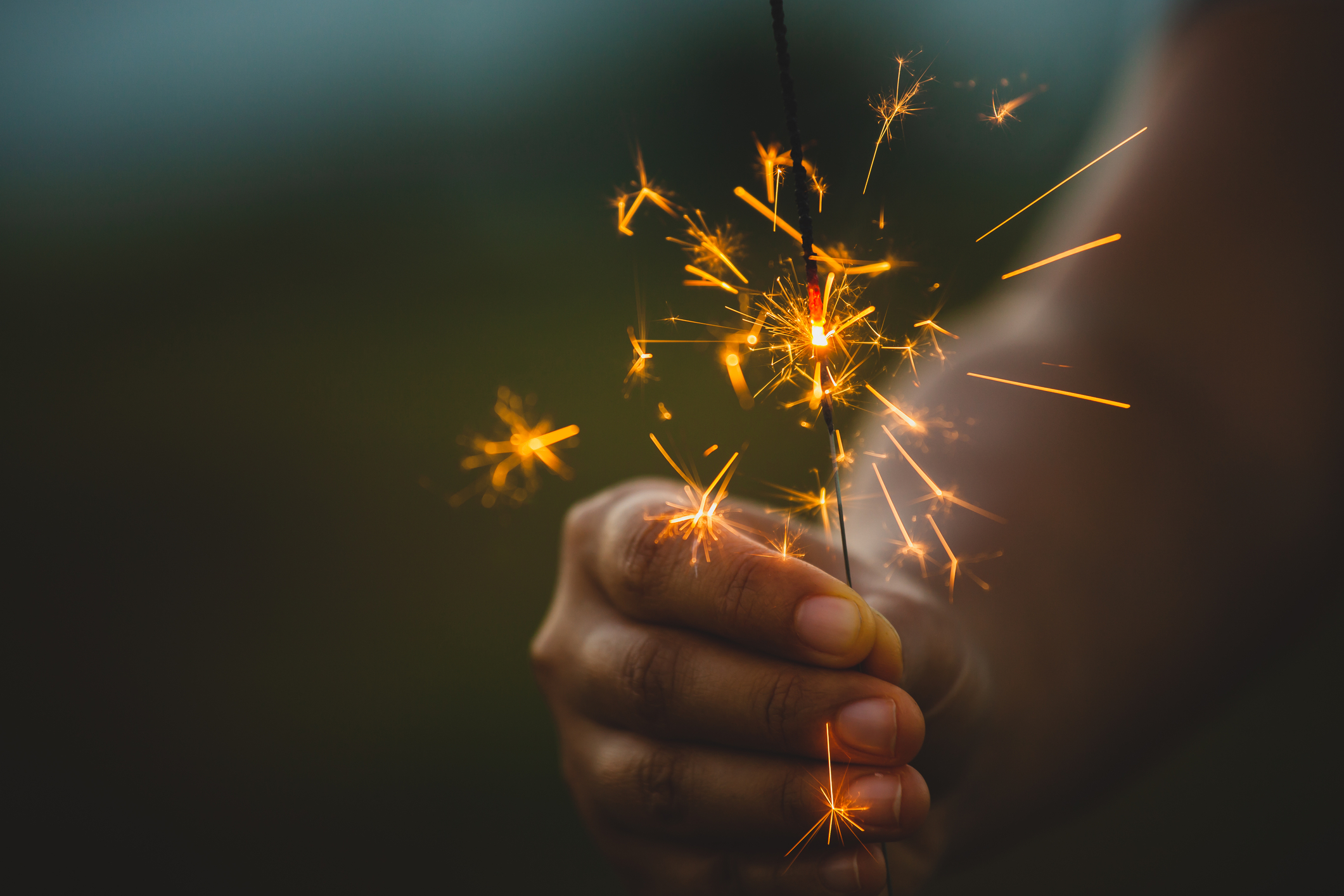 I am all about powerful insights!
C. Federer, Facilitator

Tricia has an incredible knack for simplifying the complex art of engagement into dynamics we can all understand and recreate in our workshops. I loved this course.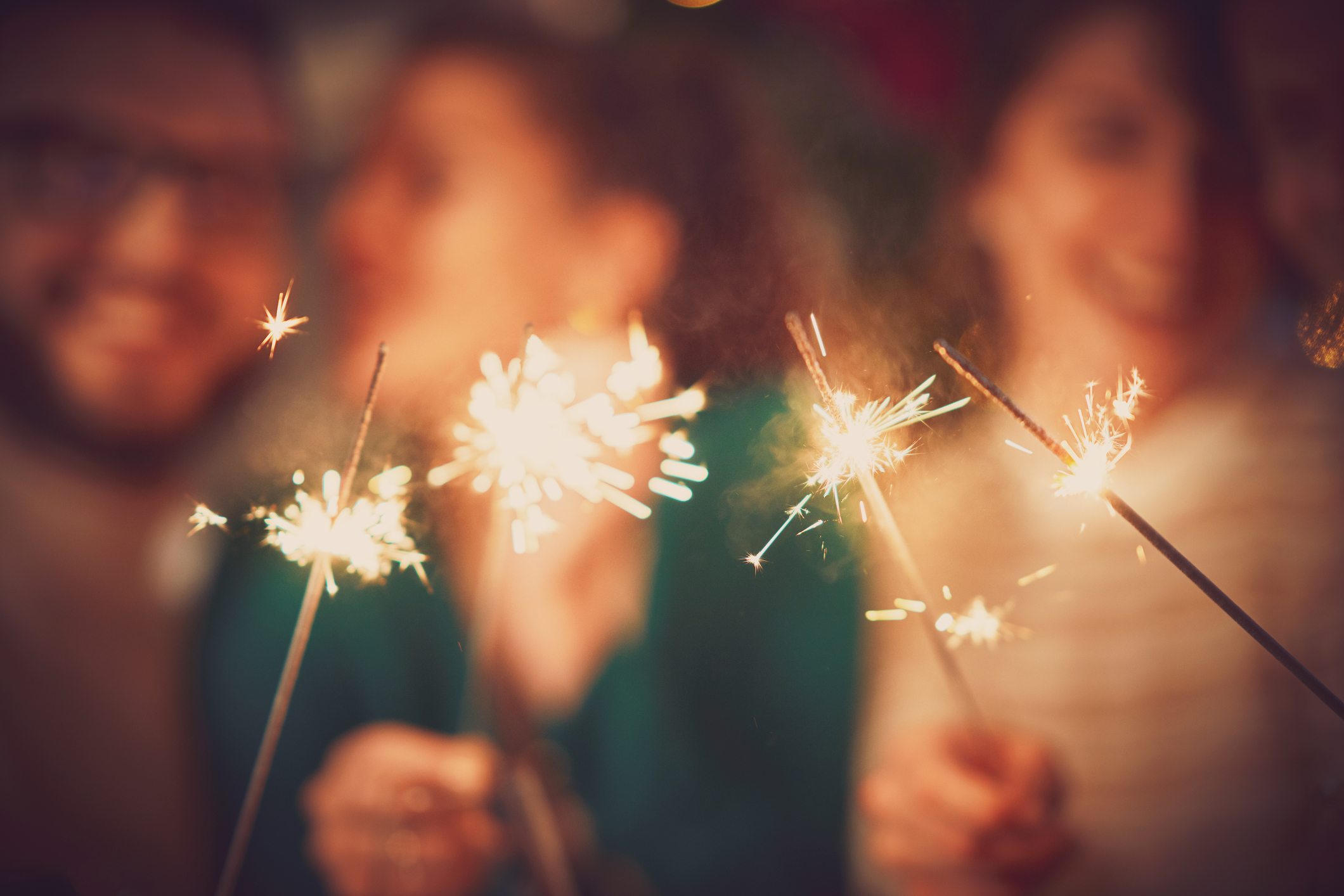 A one-stop shop!
A. Buehler, Coach, Trainer & Consultant

The worst thing to happen to a meeting is when people stop communicating and challenging when participants fall into the quiet zone! Using the different dimensions of engagement, I can make sure this does not happen in my sessions!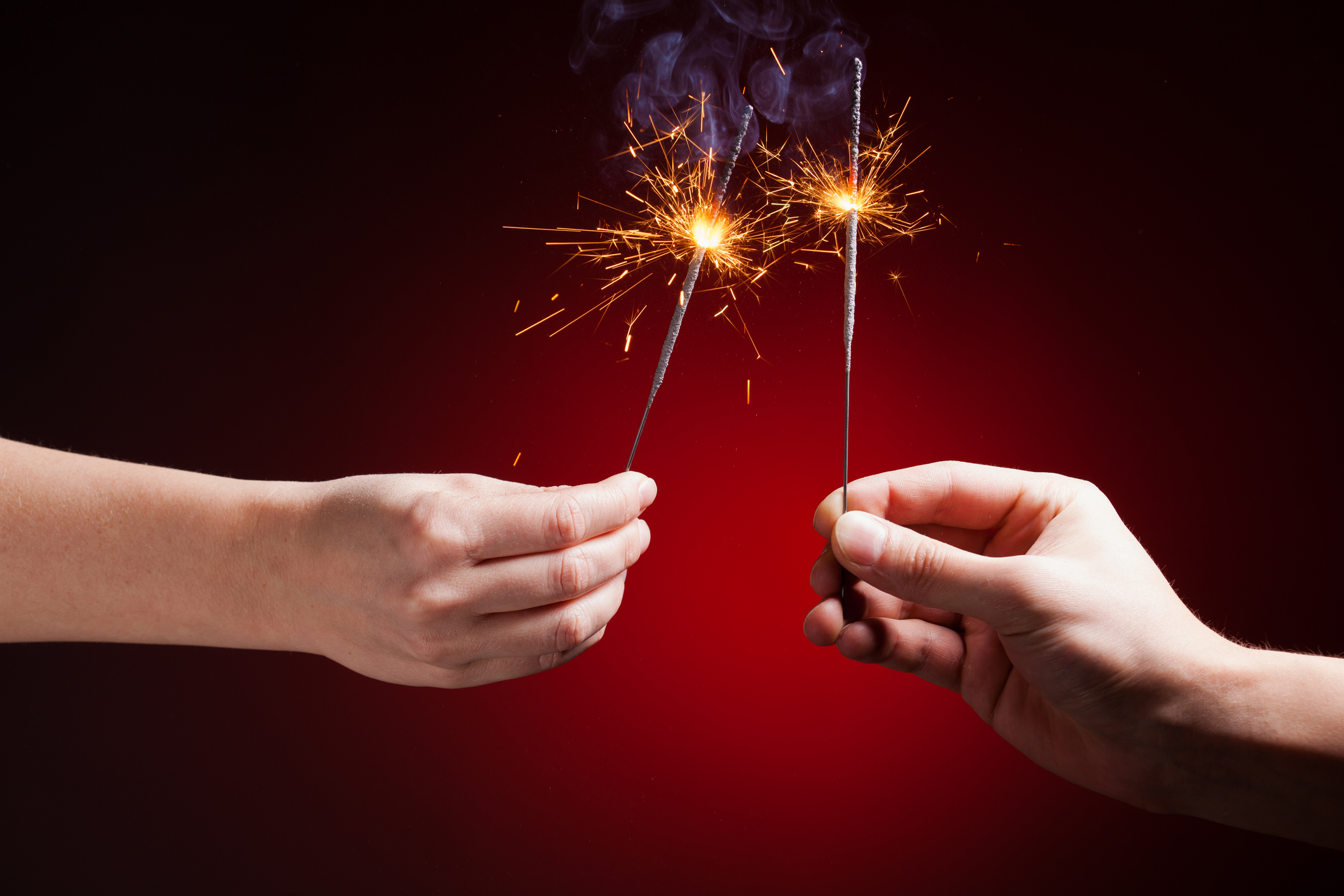 Effectiveness + Engagement!
Anonymous, Consultant

Most people think about meeting effectiveness, this course highlights that meeting engagement is just as important as effectiveness to really get the best from your meetings.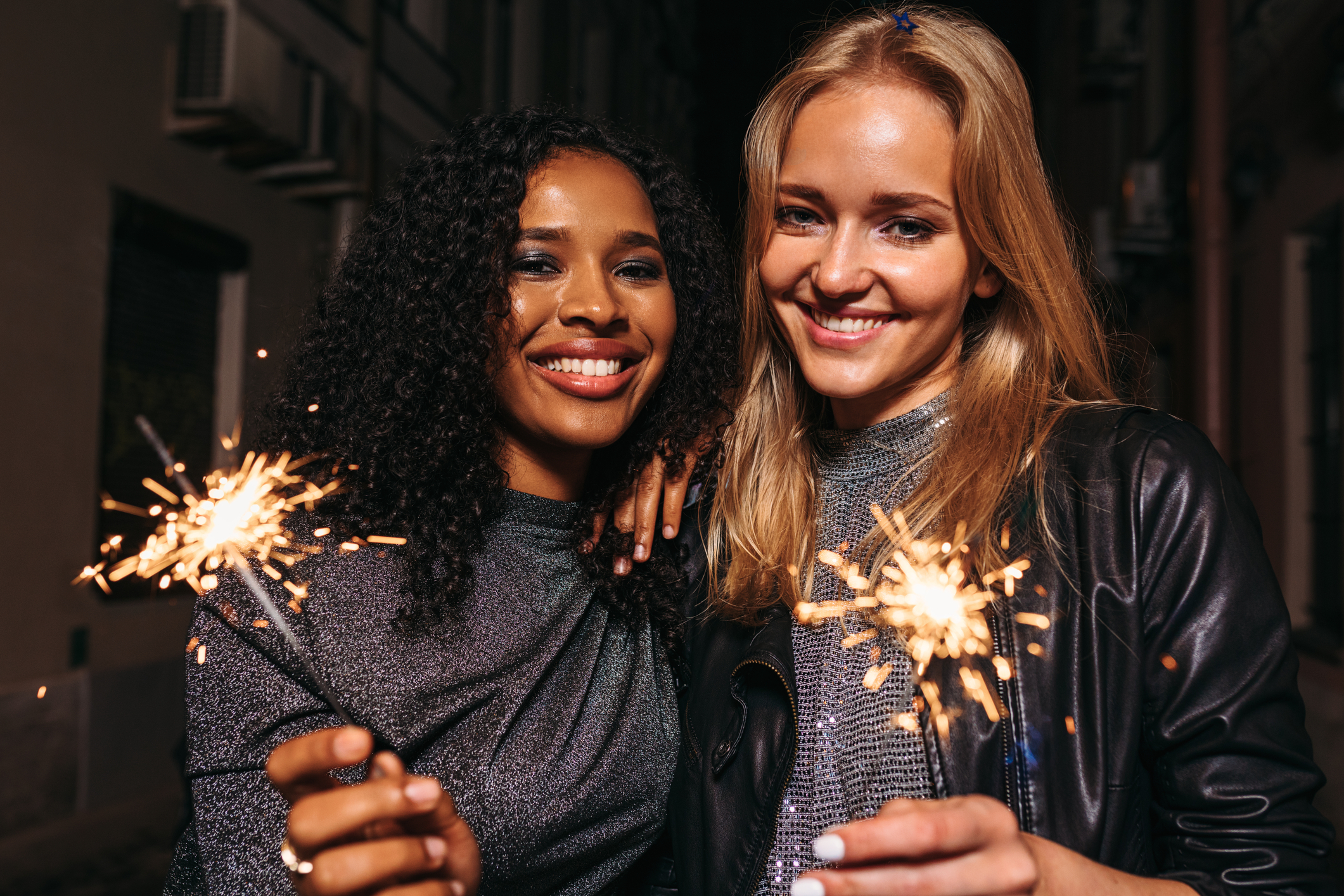 I absolutely Loved This Course!
Anonymous, Facilitator

It has enlightened me and opened me up to a whole new perspective on facilitation!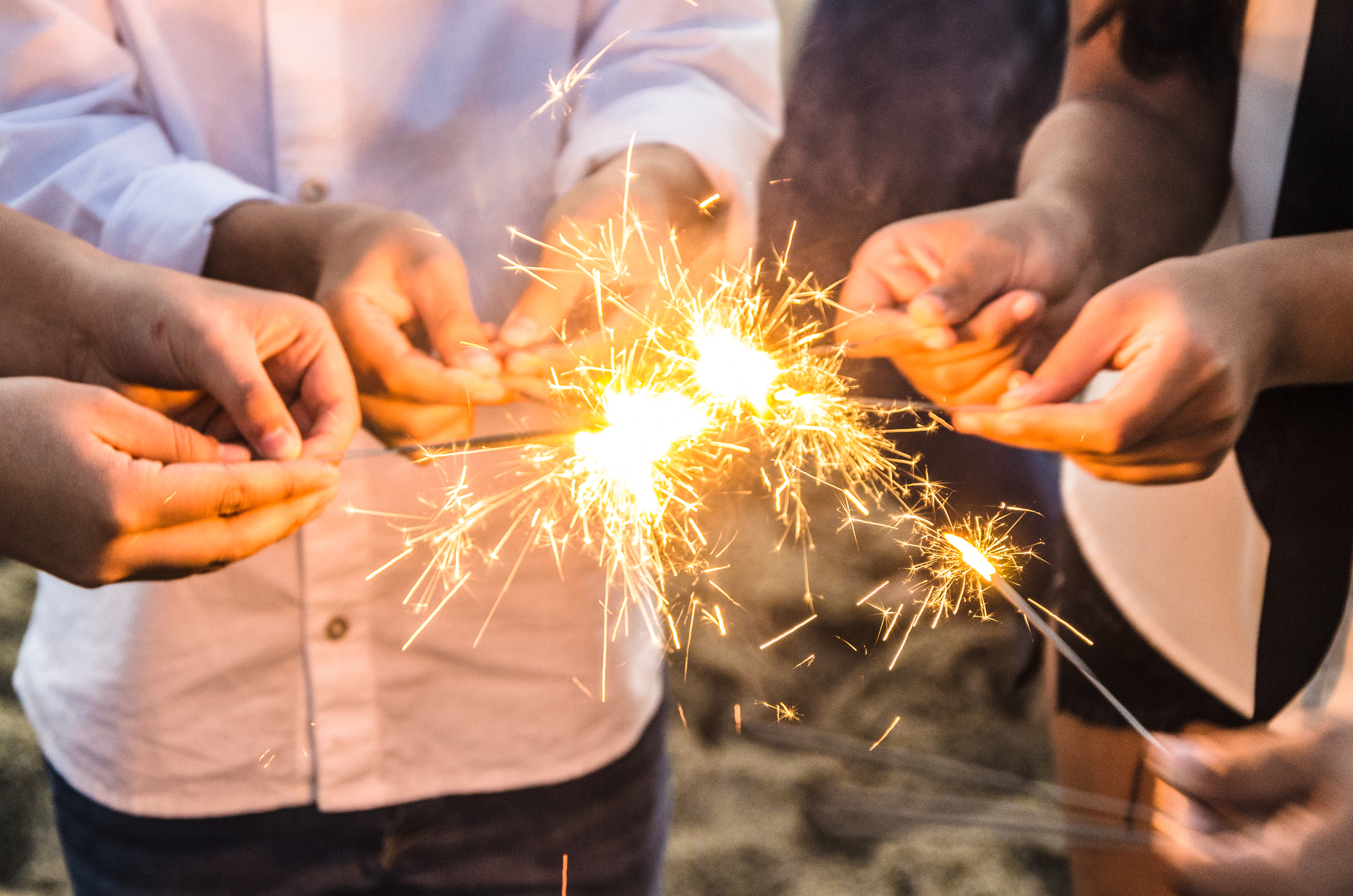 This course totally changed my meetings!
S. Sharpe, Team Lead

As a meeting leader, I struggled to get my team engaged in our meetings. This totally changed how I thought about and ran my meetings!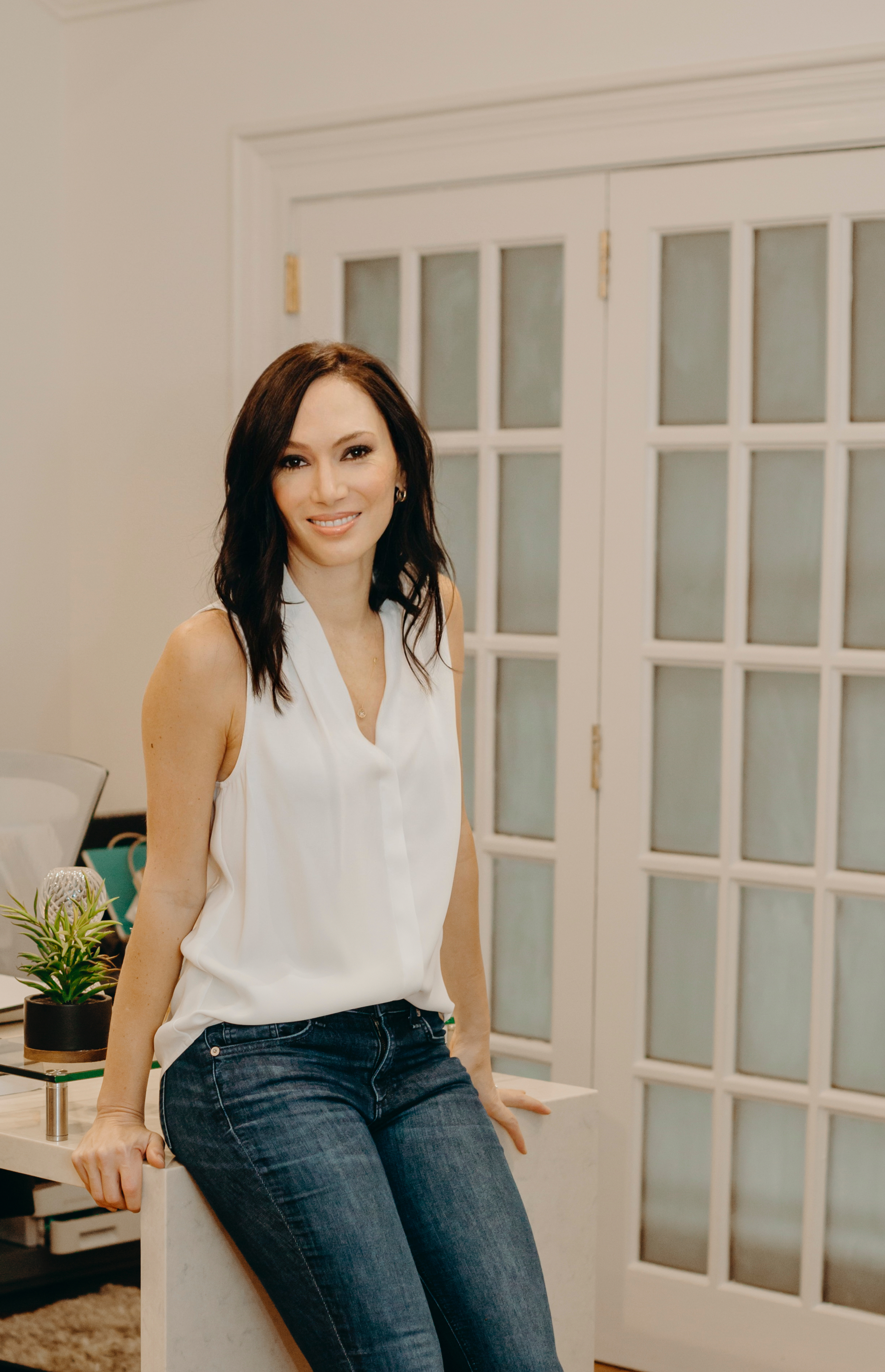 Meeting designer, facilitator, change coach, trainer and learning experience designer.
I am passionate about helping people to ignite their best thinking and to create environments where people can do their best work. 
I have over 20 years of experience leading change, facilitating and designing learning experiences. I am a Certified Master Facilitator with INIFAC, Time to Think Facilitator, a LEGO® Serious Play® Facilitator and a Certified Virtual facilitator. I hold a Masters of Arts and Masters of Engineering from Cambridge University. 
Join me in my online courses and change the way you and your teams work!

Check your inbox to confirm your subscription