Take the challenges and learn strategies to boost your meeting engagement.
Are you ready to stand out for your meetings?
Truth is most meetings are repetitive, expected and unsurprising. And these are not ingredients that encourage participation or involvement.
If you are not engaging your teams in your meetings and workshops you are missing opportunities and costing the organization $$$
It's time to change this.


Join the mini course to boost meeting engagement AND productivity!

Our goal is to transform your meetings (workshops, huddles, training sessions, 1-1s; meetings by any name 🙃) from sessions that burn time to gatherings that get work done, make impactful decisions, unleash ideas and engage others.

By the end you can expect:
To be actively using engagement as a way to drive productivity
To know simple techniques that can easily boost participant engagement
Better collaboration, creativity and participation in your meetings
Your meeting participants to be excited to attend your meetings
Everyone to be asking you how you did it!
To have had some fun getting creative with your meetings!

Who Can Benefit from This Course?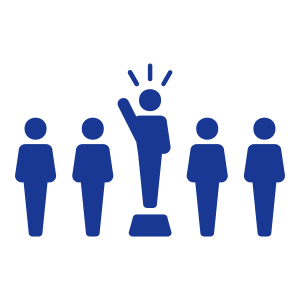 Meeting owners
who are struggling with boring meetings and getting the best out of their participants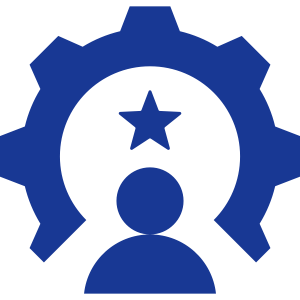 Professionals
who recognize that meeting leadership is an important 21st century skill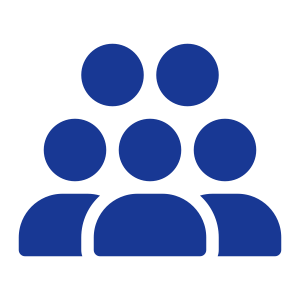 Anybody
who wants to run meetings and workshops that people are excited to attend
Here's what is included:
Lifetime access to 9 video lessons
5 engagement challenges to try in your meetings
5 worksheets
Engagement tips, traps and infographics
Extra resources (articles and videos) to explore
Amazing BONUS checklists like the Meeting Engagement Pop Quiz
An introduction to the Nine Dimensions of Engagement Model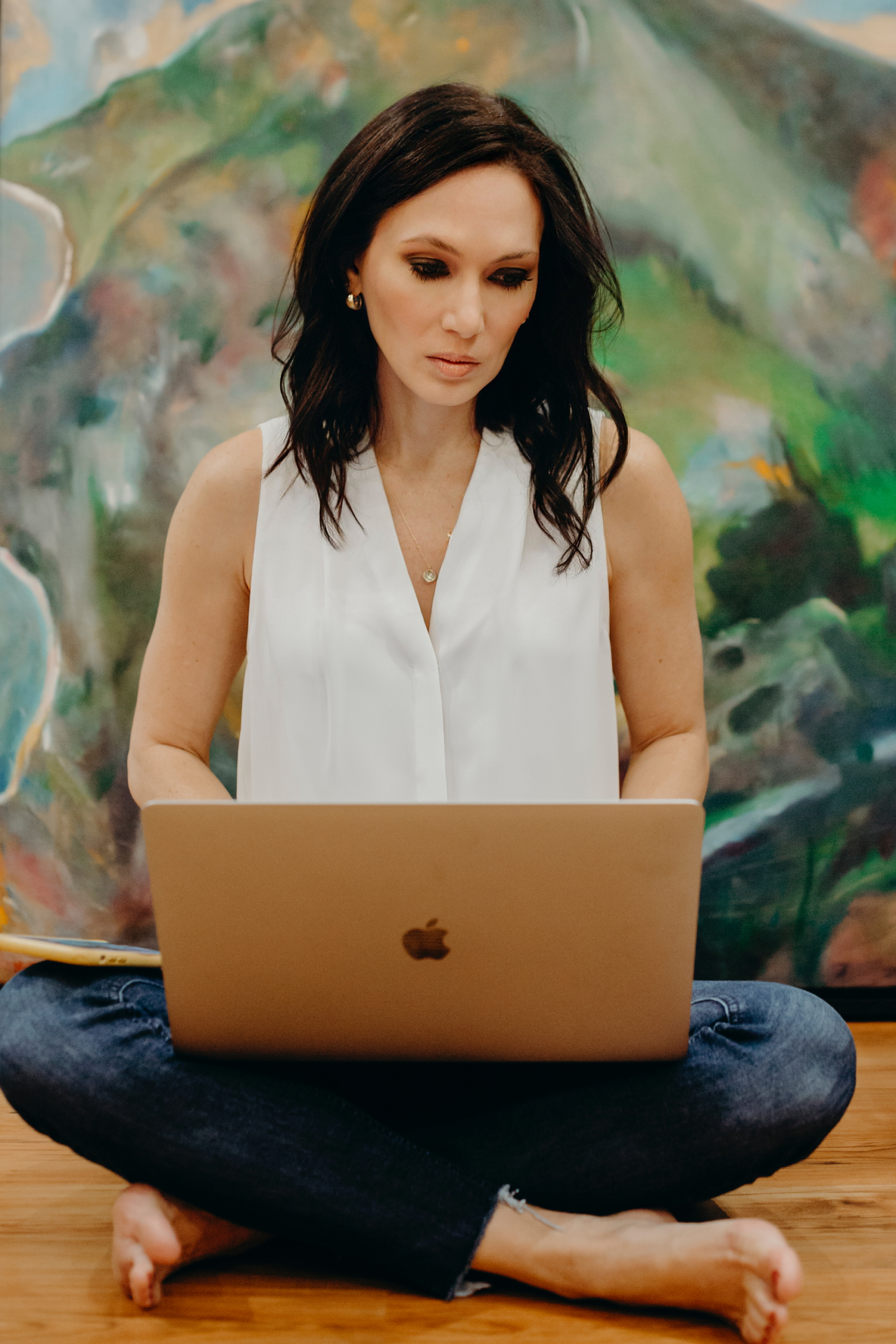 Meeting designer, facilitator, change coach, trainer and learning experience designer.
I am passionate about helping people to ignite their best thinking and to create environments where people can do their best work. 
I have over 20 years of experience leading change, facilitating and designing learning experiences. I am a Certified Master Facilitator with INIFAC, Time to Think Facilitator and a LEGO® Serious Play® Facilitator. I hold a Masters of Arts and Masters of Engineering from Cambridge University. 
Join me in my online courses and change the way you and your teams work!


Check your inbox to confirm your subscription