READY TO BE A BETTER
LEADER

?



Let me tell you a leadership secret.

Leading effective meetings is THE most overlooked leadership skill!


If you are ready to lead teams who are
energized
,
engaged
,
aligned
, and
primed to take action,
then you need to lead more focused and productive meetings.
It's that simple.

Do You Struggle with?
Disorganized meetings that lack focus or structure
Tangents and off-topic discussions that derail the focus in your meetings
Feeling like you have the same conversations repeatedly, but no action takes place
Feeling like you are revisiting conversations where a decision was already made
Unhelpful behaviors from others that make it difficult to have productive discussions or make decisions
Feeling like you need to do everything yourself because there is no accountability from others
Feeling frustrated with the lack of participation and collaboration from others in your team
Excessive meetings that feel like a waste of time

If you don't address these issues, you will continue to waste time, money, resources and opportunities in your teams and your business. You will struggle to achieve the results, growth, productivity, accountability, and morale that are exemplary of truly high-performing teams and businesses.
IMAGINE, INSTEAD IF YOU COULD LEAD ENGAGING, PURPOSEFUL MEETINGS THAT IGNITED REAL BUSINESS RESULTS AND FOSTERED A CULTURE OF COLLABORATION AND PRODUCTIVITY WITHIN YOUR TEAM.

LEAD MEETINGS THAT WORK
5 week hybrid program with live instructor support and peer learning

Results You Can Expect From The Program
meetings that create real business results
more engaged teams
better communication
better decision making
better collaboration
reduced frustration and burnout

less time in meetings AND less meetings

improved team productivity

improved accountability and ownership

more focused conversations

meeting leadership confidence

stronger connections in your team and a better team culture
What You Will Learn
How to prepare and host meetings that leave people feeling heard, focused, and energized even if they are suffering from meeting frustrations, interruptions, and burnout
Proven techniques to improve collaboration, involvement, and productivity in meetings without hours of theory, reading, and research (because who has time for that!)
Practices to lead effective, inclusive, and functional meetings that you can replicate over and over again

HIGH PERFORMING TEAMS MEET WELL
They are able to make decisions, collaborate, hold each other accountable and drive action.

THIS PROGRAM WILL EQUIP YOU WITH THE SKILLS, STRATEGIES, AND TOOLS TO BECOME A CONFIDENT MEETING LEADER WHO LEADS HIGH-PERFORMING TEAMS.
What Makes This Program Valuable
Practical, Actionable Techniques; this program is about the real-world application. You will be applying practical strategies to your meetings from week 1. Our focus is tangible changes every week.
Tailored Experience; Whether you are a seasoned professional or new to a leadership role, this Program is designed to meet you where you are. The structured learning experience caters to various skill levels, ensuring everyone gains valuable insights and experiences growth.
Interactive Learning Environment; no monotonous lectures. Our Program is a blend of self-paced and group learning. This gives participants the freedom and flexibility to explore content independently while gaining insights from experts and collaborating with like-minded professionals

.

The Wealth of Resources; included are my personal, tried and tested templates, worksheets, and checklists

that you will find nowhere else. These are invaluable.

2023 Cohort Dates

✅ Jan/Feb - filled
✅ Mar/Apr - filled
✅ May - filled

Sept - registration open (start date 09/05)


Fall Offer
$375 USD
Regular price $497

WHO CAN BENEFIT FROM THIS PROGRAM?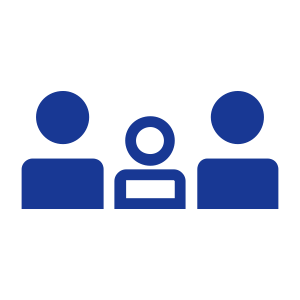 New Meeting Leaders
Who have recently shifted from the role of meeting participant to meeting leaders and who are looking to boost meeting leadership skills.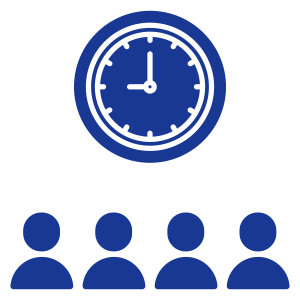 Existing Meeting Leaders
Who know their meetings are not as good as they could be but are struggling to make changes.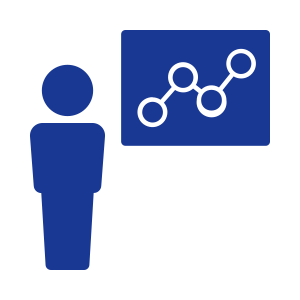 Business Owners
Who have always been focused on running the day-to-day aspects of the business vs leading and building the team.


Have a Listen into One of Our Weekly Calls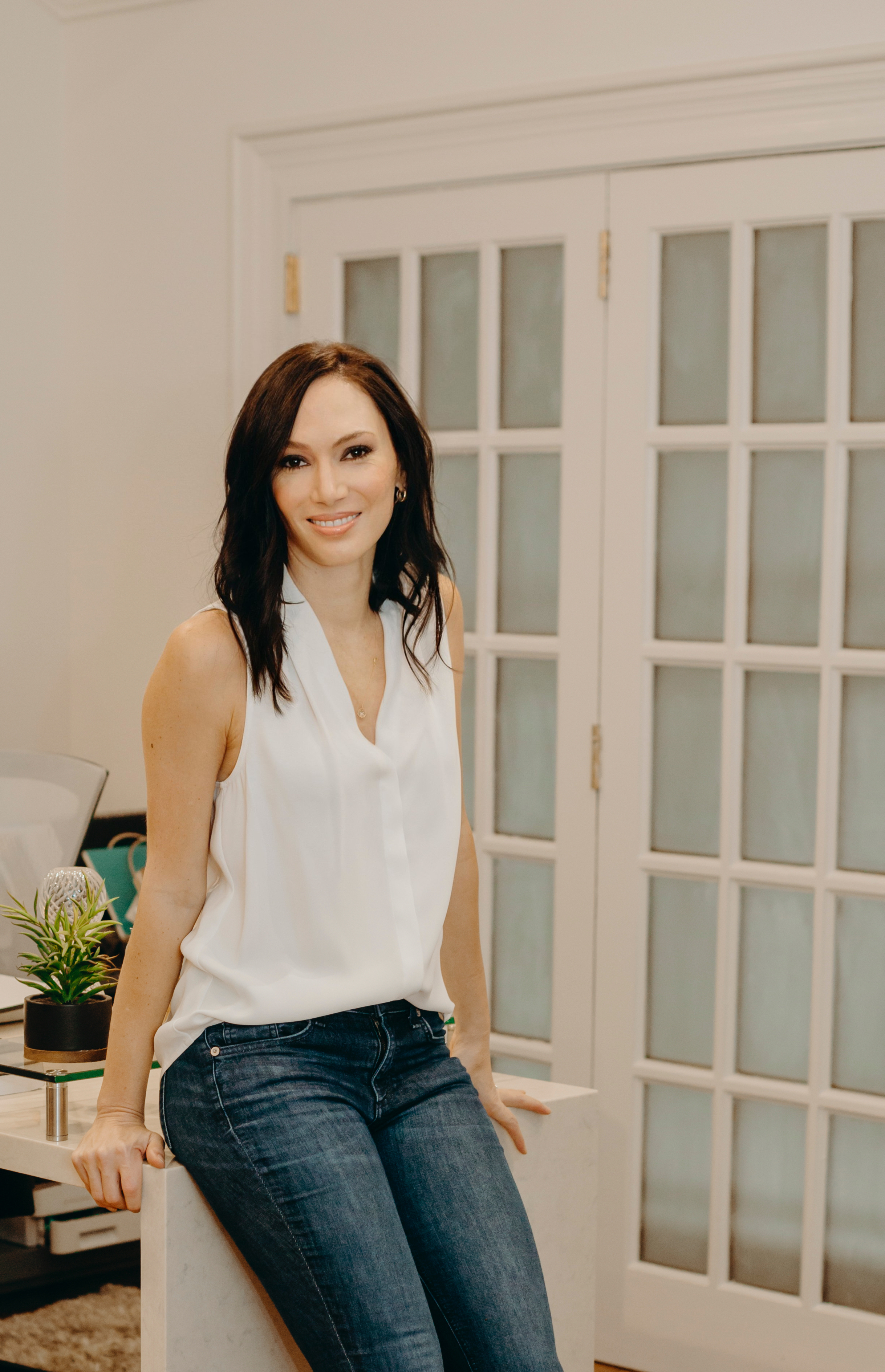 Hi, I'm Tricia Conyers

I help leaders to Lead Differently, Change Faster, Meet Better, Learn Smarter, and Communicate Visually. I am a change advocate with over 25+ years of leading organizational change efforts.
I am passionate about helping people to ignite their best thinking and to create environments where people can do their best work. 
I am a certified Master facilitator with INIFAC and additionally certified in several methodologies; Time to Think, Deep Democracy, Participatory Decision Making, LEGO® Serious Play®, to name a few. I blend these methodologies to create unique, powerful, and transitional moments for Clients. 
I am the cofounder and cohost of an educational podcast called Every Little Model, aimed to share the wisdom, creativity, and insight that models and frameworks can bring to the world of organizational work.
I hold a Masters of Arts and a Masters of Engineering from Cambridge University. 
Join me in my online programs and change the way you and your teams work!