WE KNOW HOW DIFFICULT LEADING CHANGE CAN BE, SO
WE CAREFULLY DESIGNED THIS PROGRAM FOR LEADERS AND CHANGE MAKERS IN ORGANIZATIONS!

Are you looking to maximize the chances of making positive and sustained impact with your change program?
This program will build your confidence and capability to frame, define, and navigate the change journey through to delivering results.
You will learn the concepts and craft of navigating the emotional and practical sides of implementing change.
And you will get practical tools, templates, and checklists used by leading change practitioners in multi-billion dollar programs!

If you are someone who: 

Is responsible for implementing new change initiatives, such as organizational structures, processes, systems, or ways of working, and needs to learn how to do it?
Aspires to move into a leadership role with greater responsibility and recognizes that the ability to lead change is a critical skill set?
Wants to build and/or strengthen change leadership capability in order to drive change successfully and build capability in others?
Has volunteered, been asked to, or wants to lead a change program or new initiative in your organization and needs to know how to start the journey?
Provides services to help other organizations design and implement initiatives that help them achieve their vision, goals, and objectives?
Then this course is for you!

In this course you will learn how to:
Frame, scope and define the change
Identify and engage stakeholders
Define and enroll others in the vision
Understand the current state
Map the change journey
Mobilize the team
Define results and outcomes
Develop a roadmap for change
Identify and overcome obstacles
Embrace resistance and uncertainty
Build resiliency in yourself and your team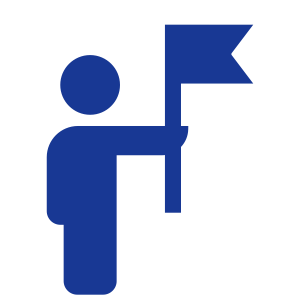 LEADERS

who are charged with implementing new change initiatives such as new organizational structures, processes, systems, or ways of working. It's for the leaders who are responsible for making it all happen.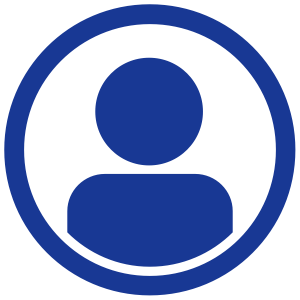 INDIVIDUALS
who aspire to move into leadership roles. Since a core component of being a leader is the ability to lead change effectively, this program is for individuals who want to build their own capability, and the capability of their teams, around implementing change successfully.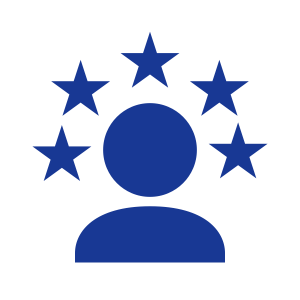 PRACTITIONERS
who want to build and/or strengthen change leadership capability for themselves, within their teams, or with their clients.

Early Bird Offer
$359 USD per person
Regular price $1050 USD per person
Additional $50 per person discount for groups of 3 or more

Check your inbox to confirm your subscription